Zero-Turn, UTV, Push Mower & Riding Tractor Service & Repair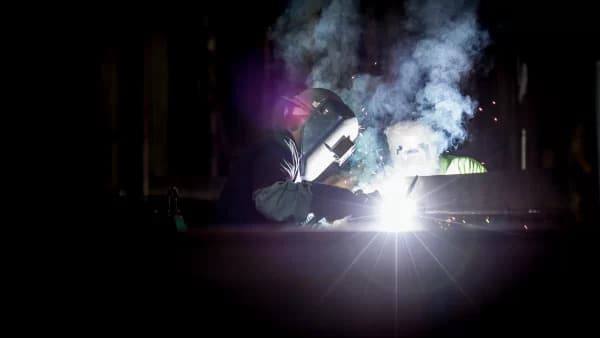 If your outdoor power equipment is in need of replacing, then The Power Shop is here to help! Our service department features certified technicians who have been performing service and repair on all sorts of makes and models of power equipment! With fast turnaround times and affordable rates, we'll have your power equipment performing like new in no time! Whether you're looking for repair on your handheld equipment, lawn mower, or lawn tractor, we're the power equipment shop you can trust!
From small projects to large equipment repair, we offer:
Blade Sharpening
Blade Replacement
Tune-Ups
Chain Sharpening
Chain Replacement
Oil Changes
Carburetor Rebuild
Engine Overhauls
Belt Replacement
Spindle Replacement
Flat Tire Repair
Starts at $175 Plus Tax
Change Oil/Filter
Air Filter Inspection/Replacement
Fuel Filter Inspection/Replacement
Fuel System Inspection/Stabilize
Spark Plug Replacement
Mower Deck Cleaning/Inspection
Mower Blade Sharpening/Replacement
Belt Inspection
Lubrication Point Service
Tire Pressure Inspection
Battery Load Test/Charge
Wash & Wipe Clean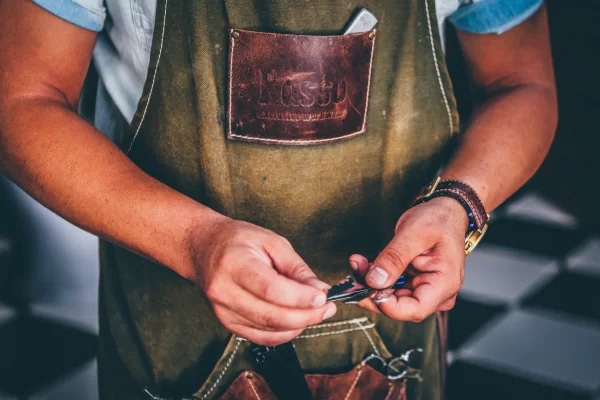 Warranty Inspection and Work
Call us for Pick Up & Delivery Pricing!
The Power Shop also performs warranty inspection and repair on a selection of manufacturers. We pride ourselves on providing our customers with only the highest quality of service and repair. To make repairing easier for our customers, we offer pick-up and delivery on power equipment. Give us a call today and speak to one of our friendly staff members for information regarding manufacturer warranty work and our pick-up/delivery option!