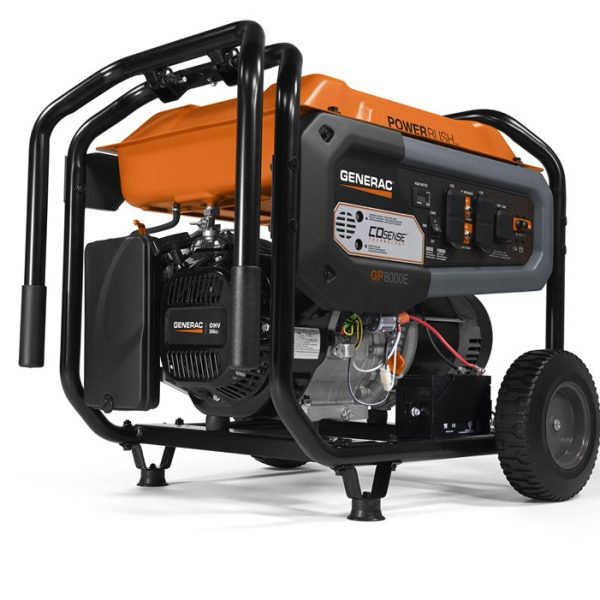 Generac GP8000E COsense® (w/ Cord)
$1,229.00*
* Prices subject to change. Prices do not include applicable setup or delivery fees. Please contact us for latest pricing.
Contact us for price
Stock status: Call Store for Availability
The GP8000E COsense® offers powerful protection against hazardous carbon monoxide. Engineered to detect building amounts of CO faster than a household carbon monoxide monitor.