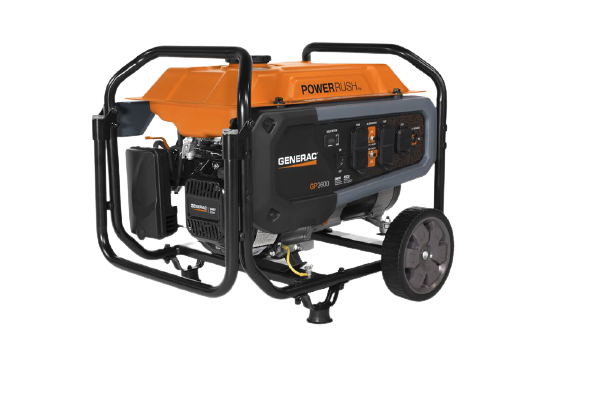 Generac GP3600 50 ST
$589.00*
* Prices subject to change. Prices do not include applicable setup or delivery fees. Please contact us for latest pricing.
Contact us for price
Stock status: Call Store for Availability
The GP3600 portable generator is an excellent choice for emergency power when backing up multiple appliances. Featuring PowerRush™ ADVANCED TECHNOLOGY, it delivers 40% more starting capacity allowing you to do more with less.