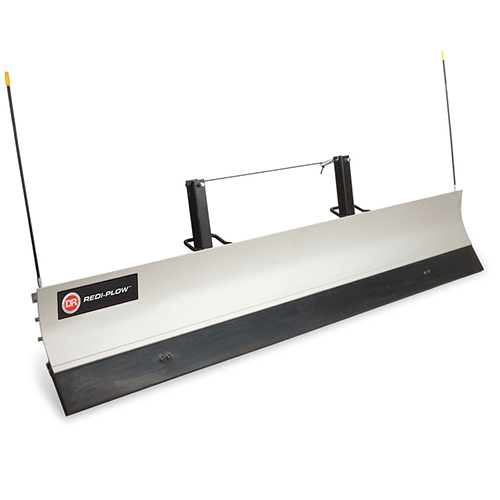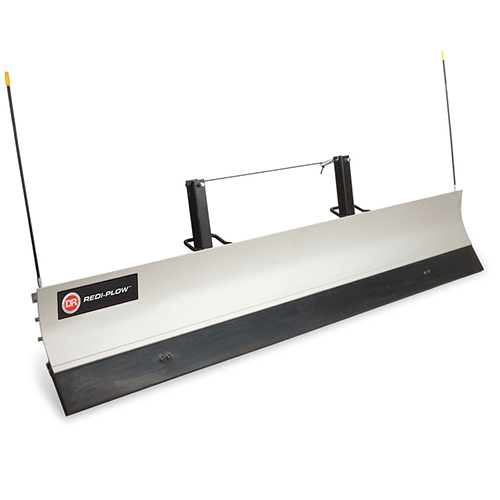 DR Power The ultimate home snow plow!
$1,899.99*
* Prices subject to change. Prices do not include applicable setup or delivery fees. Please contact us for latest pricing.
Contact us for price
Stock status: Call Store for Availability
For Chevy, GMC – Attaches to your vehicle's front receiver hitch (included). It's a home snow plow that's always ready to go! The PLUS model features end caps to gather more snow, and can be angled left, right or straight ahead. See list of compatible vehicles below.