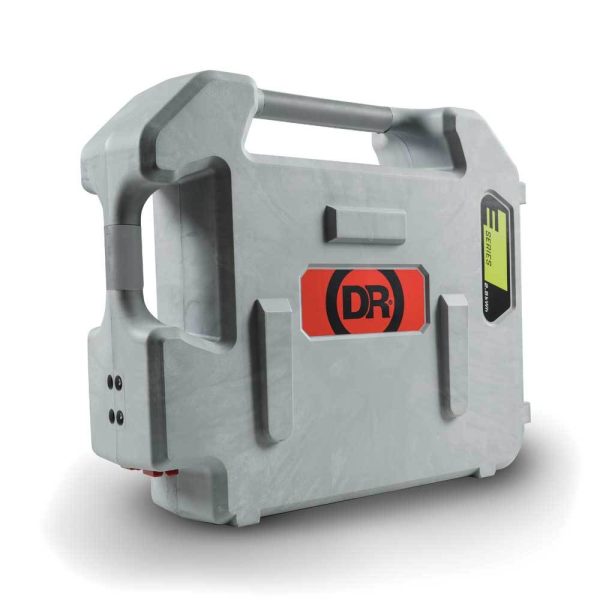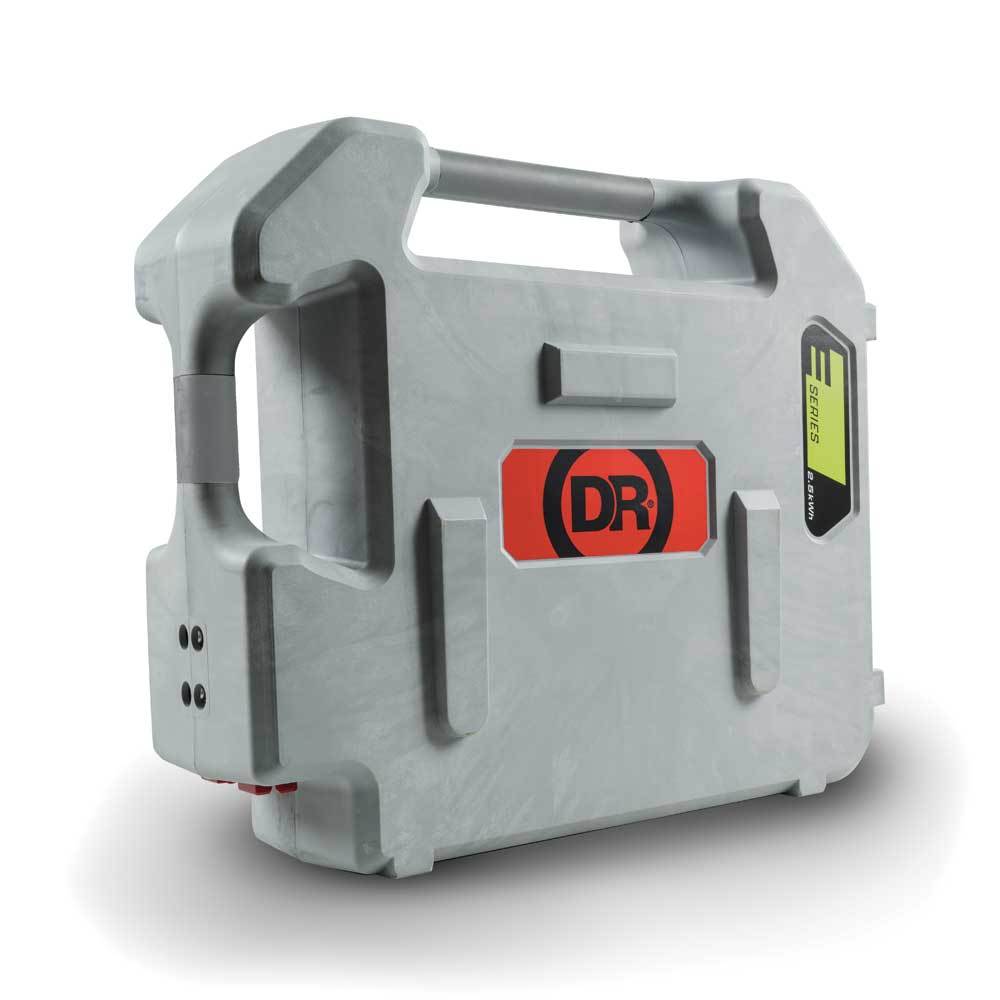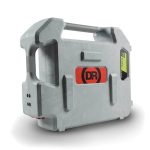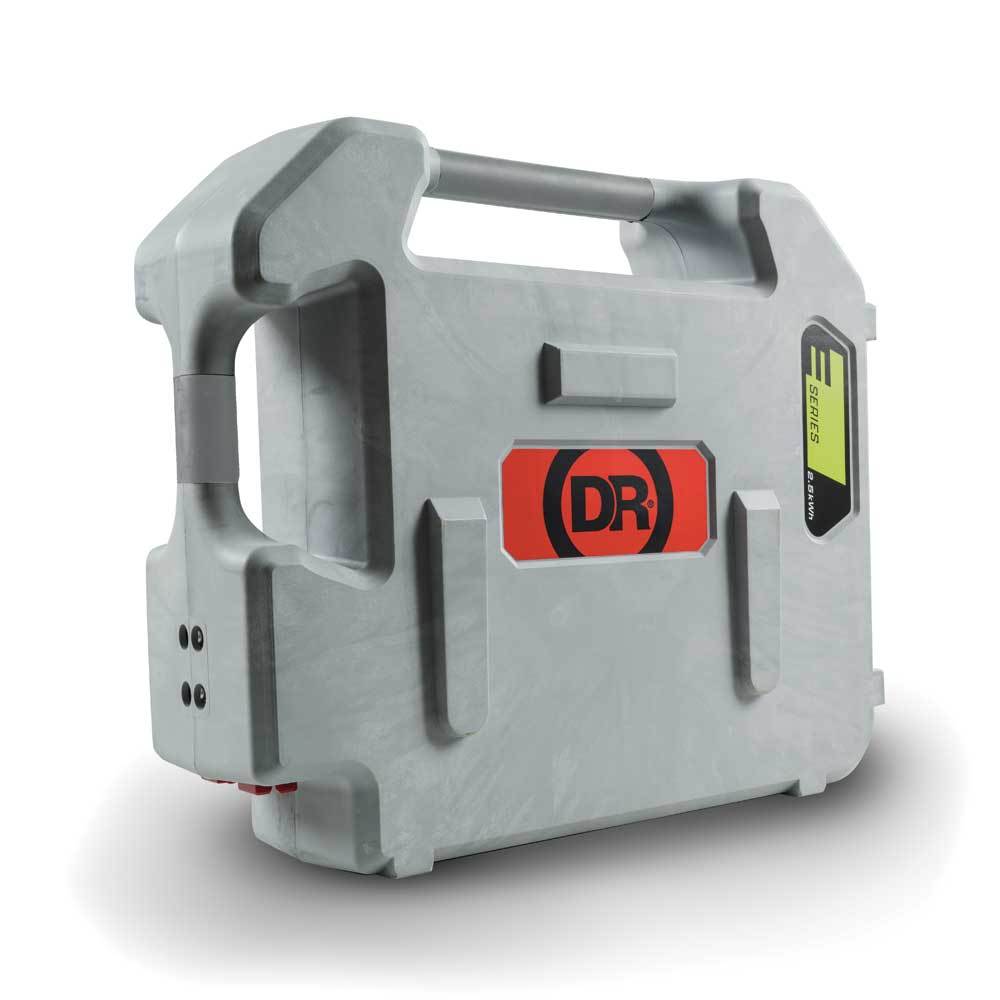 DR Power For DR ZT5E Lawn Mower and FB26E Field & Brush Mower
$1,599.99*
* Prices subject to change. Prices do not include applicable setup or delivery fees. Please contact us for latest pricing.
Contact us for price
Stock status: Call Store for Availability
This 2.5 kWh 48V battery pack is for use with DR ZT5E Lawn Mowers (both 48″ and 60″ models), and the DR FB26E Field and Brush Mower. Please see product specific information below.