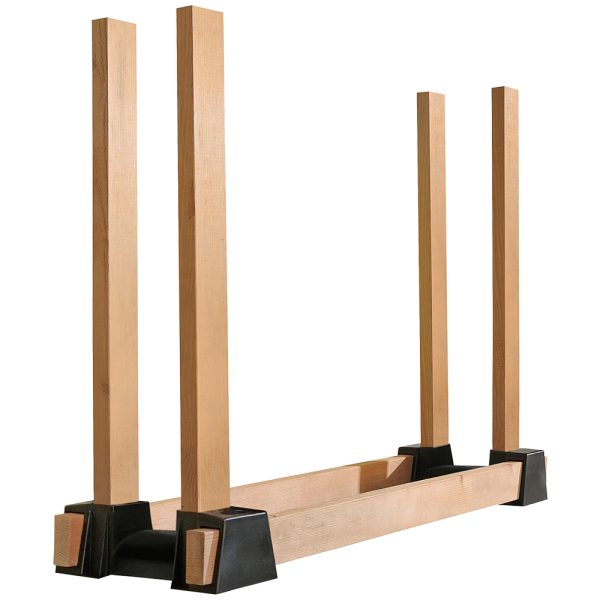 DR Power Bracket Kit
$49.99*
* Prices subject to change. Prices do not include applicable setup or delivery fees. Please contact us for latest pricing.
Contact us for price
Stock status: Call Store for Availability
Get ready to go firewood with a ShelterLogic Rack Bracket Kit. Set up it and take it down in minutes. The 2-Way adjustable brackets let you size the wood rack to match your storage needs.