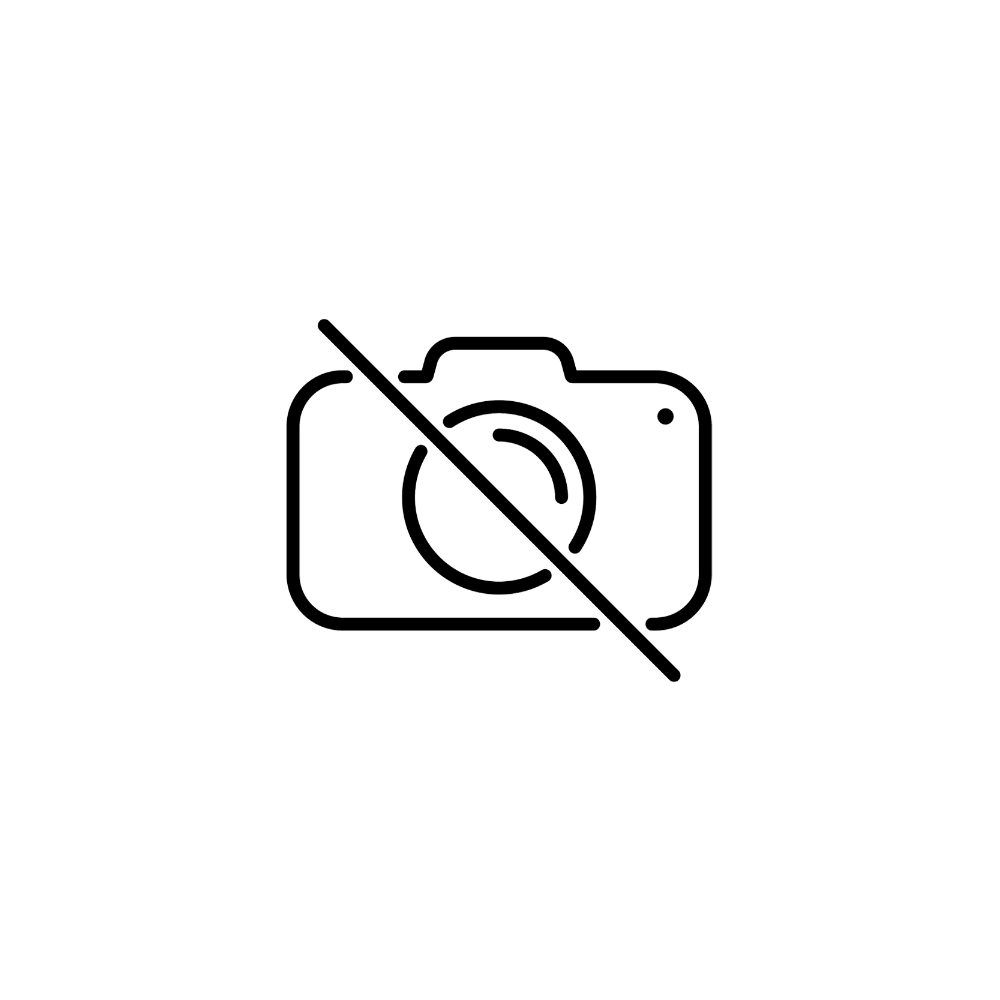 ECHO HA-1005
$29.99*
* Prices subject to change. Prices do not include applicable setup or delivery fees. Please contact us for latest pricing.
Contact us for price
Stock status: Call Store for Availability
The 5-lb. HA-1005 splitting wedge helps to split large pieces of wood faster than a maul alone. Fully sharpened with a tapered cutting edge, it stacks productivity while reducing extra effort.
TOP FEATURES
Sharpened and ready for use
Tapered cutting edge for efficient splitting
Striking face is intended for driving splitting wedge