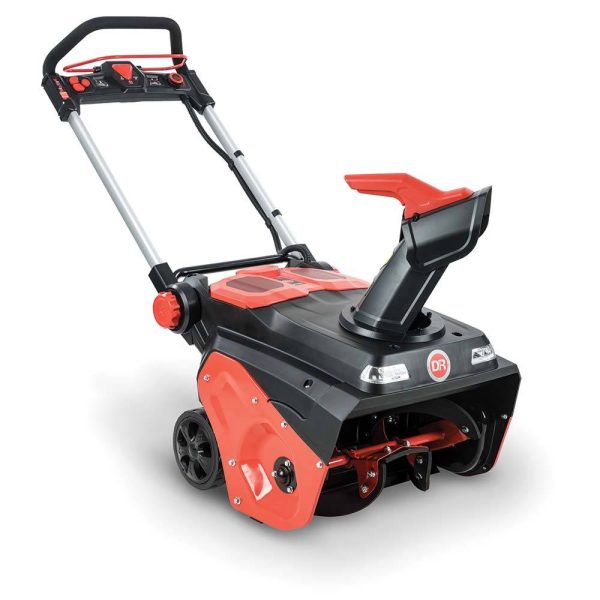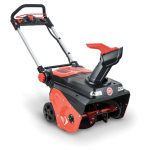 DR Power PULSE™ 62V 21″ Snow Thrower (Battery sold separately)
$599.99*
* Prices subject to change. Prices do not include applicable setup or delivery fees. Please contact us for latest pricing.
Contact us for price
Stock status: Call Store for Availability
The PULSE™ Snow Thrower is ultra-light, easy to use, and powerful enough to throw snow 30 feet away. It's 62V battery (Sold Separately) holds a charge for up to 30 minutes and when you pair it with a extra battery loaded in the dock, you can work for up to an hour without interruption.