Cub Cadet Utility Vehicles
Up your Efficiency Outdoors.
Cub Cadet Utility Vehicles are powerhouse machines for both work and adventure. Hit the trails or take on daily tasks with a reliable, customizable vehicle. Manage large estates, farms, campuses, and more, with impressive towing and hauling capacities, convenient LED lighting, unbeatable tread, and more. Hunt and explore with friends from sunup to sundown with a model tailored to your powersports lifestyle.
Learn all about our Cub Cadet Utility models below and stop in to rev yours today. We're happy to guide you in your selection! Looking for a Cub Cadet Part? We are sure to have what you need to get and stay running! We also have a full service and repair shop for all of your Cub Cadet service needs! Schedule Service today!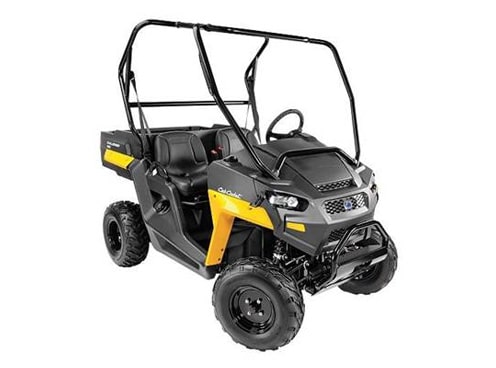 Cub Cadet Challenger UTVs
Choose between mid-size and compact Challenger models that are tailored to your outdoors. Compact, 2-seat models fit through 50" trails and are ideal for smaller storage spaces while mid-size models can fit up to 4 riders and stretch about 64" wide. Ride with a digital dash display, large 26" off-road tires, and up to 33.5 HP.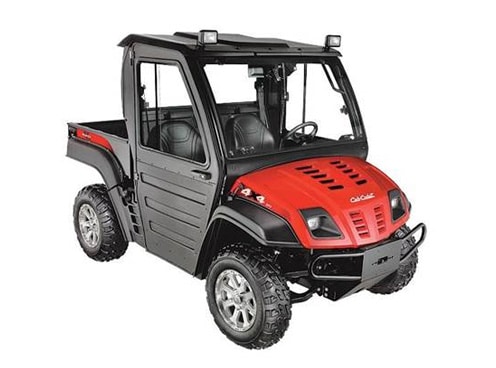 The Volunteer series features on-demand 4×4 drive performance, up to 14 HP, independent rear suspension, adjustable coil-over shocks, LED headlights, and so much more. Haul wood, transport tools, and more, with an impressive 1,400-lb. payload capacity and protective cab enclosure options.
Whether you're in need of equipment, service, or parts, you can trust The Power Shop to help. Please call us at (360) 736-6340 if you have any questions.